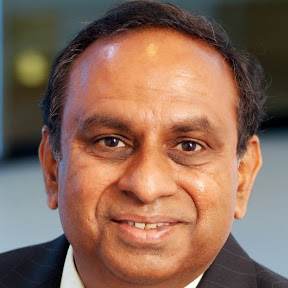 Welcome to my blog!
You will find posts and articles on varied subjects. These are my opinions and commentary. I research subjects with a view to presenting a view contrary or adding to general perception. I also review books and films.
I am an independent researcher and invitational speaker, a businessman and consultant.
Please feel free to go through my writings and comment.